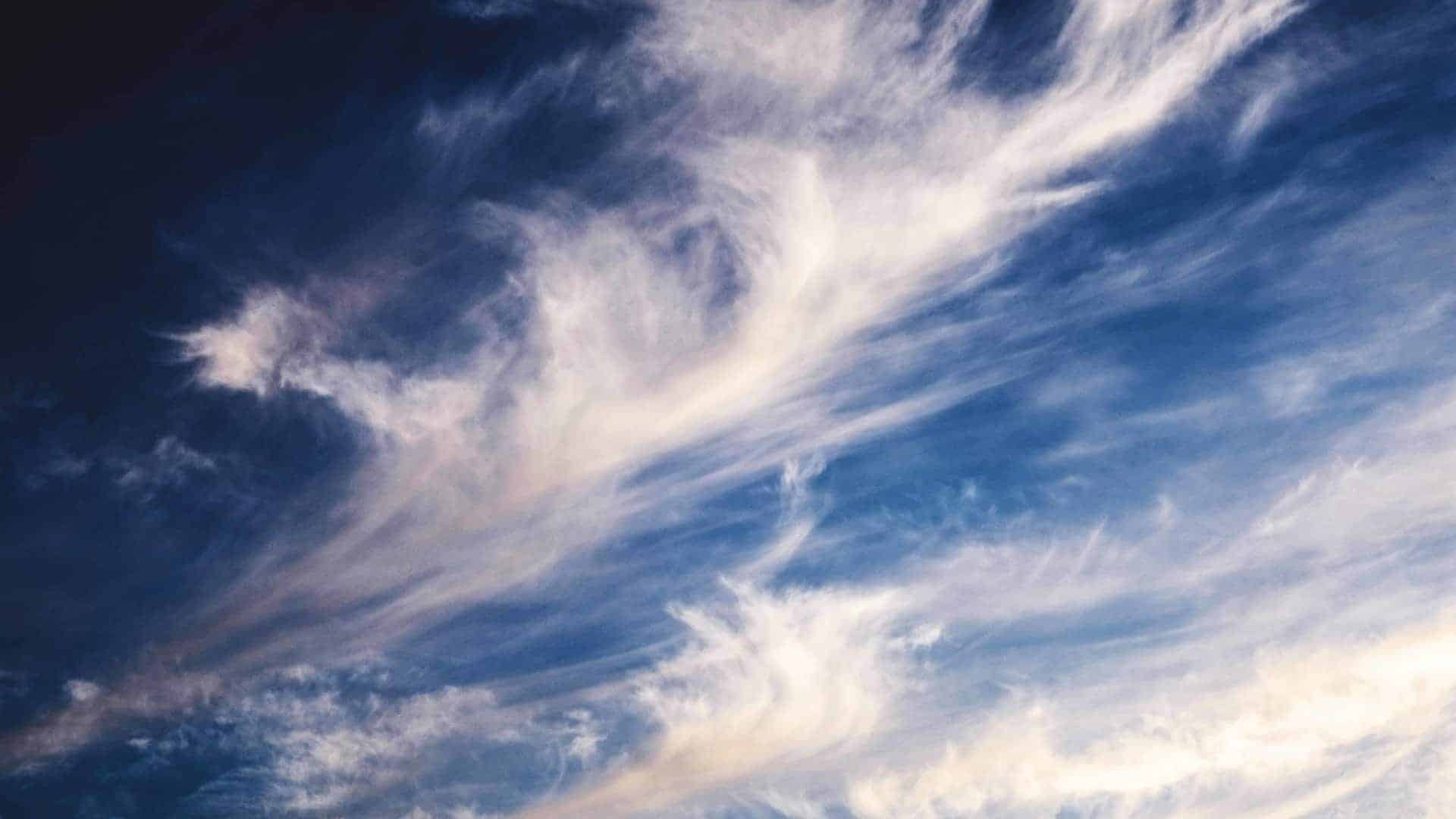 LEARN MORE
PHILEOLE
Make the wind
your friend

They talk about us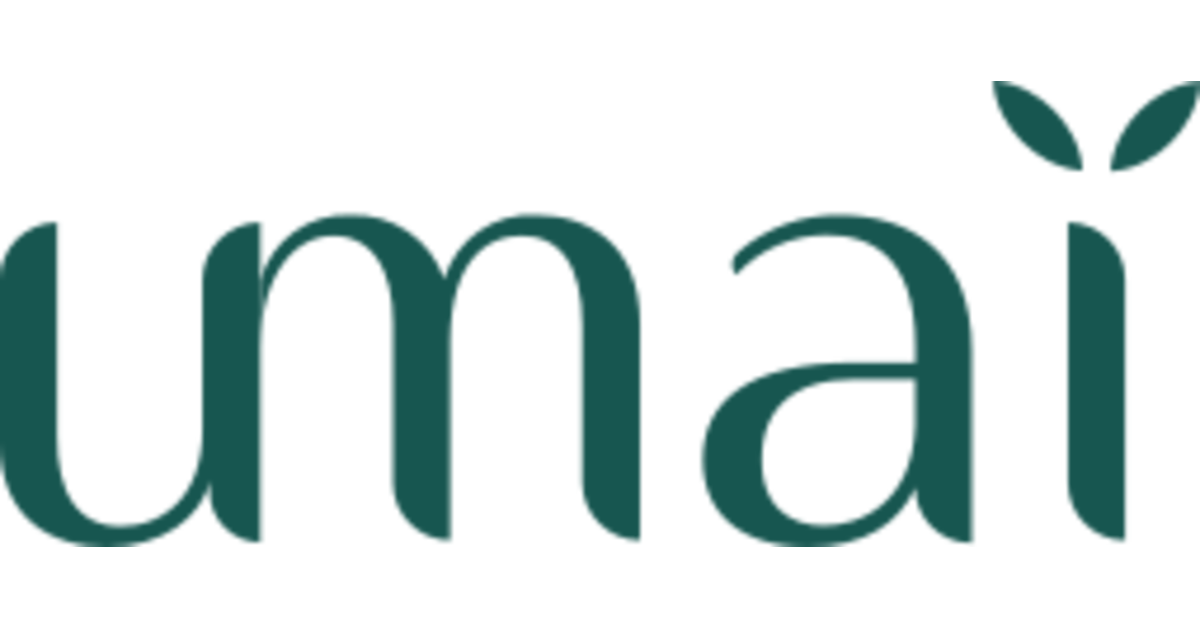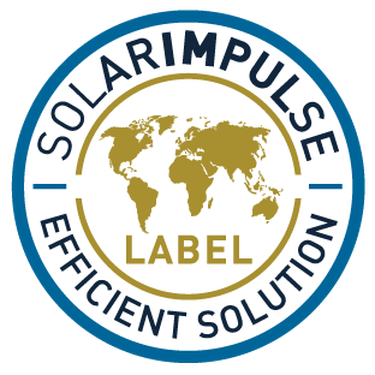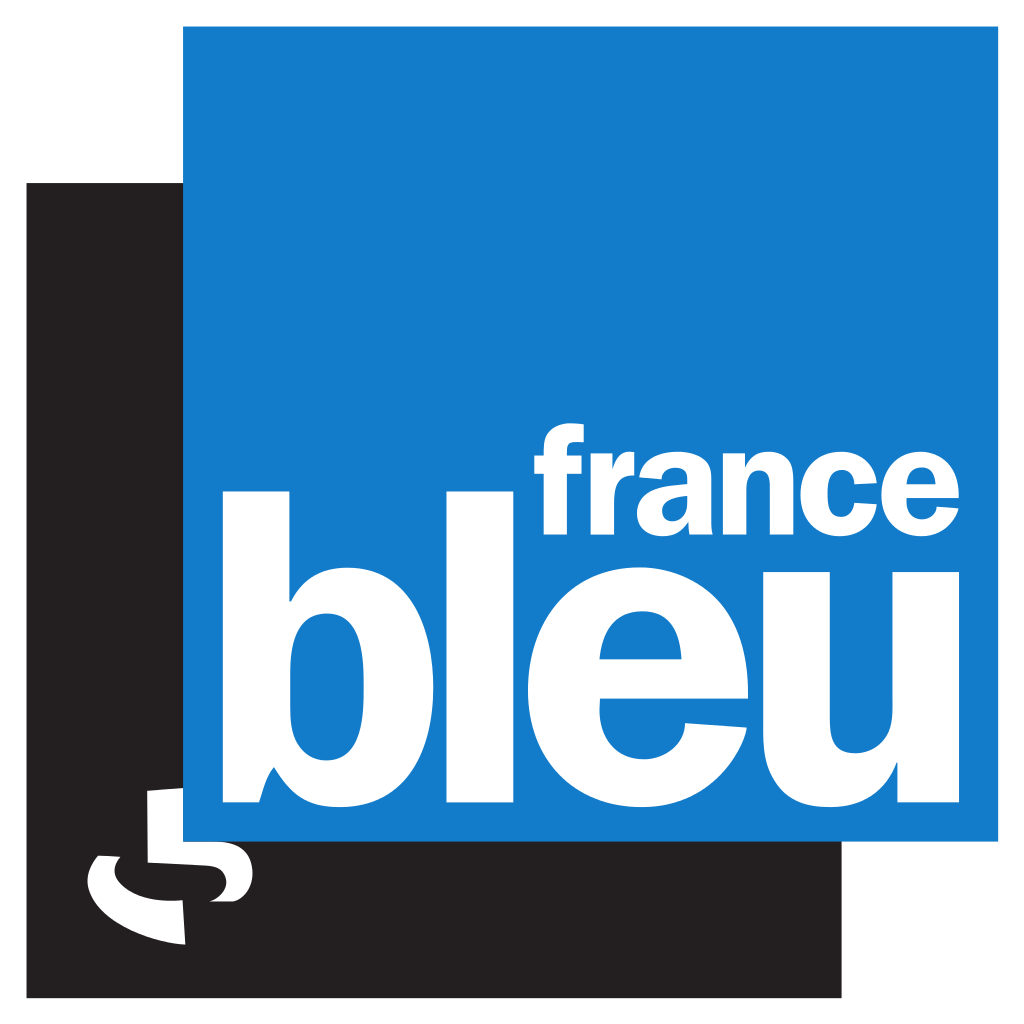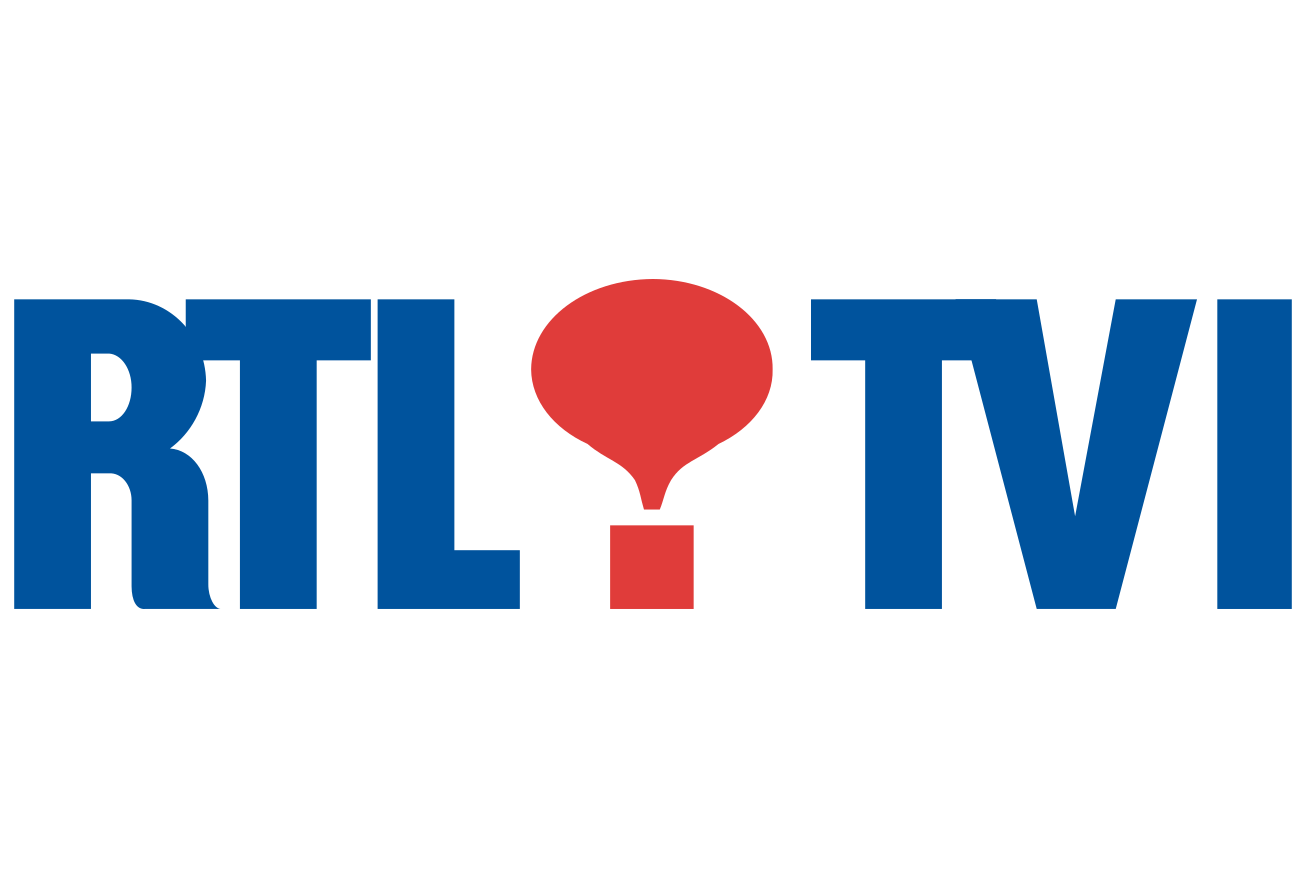 The mini wind turbine Philéole :
two unique products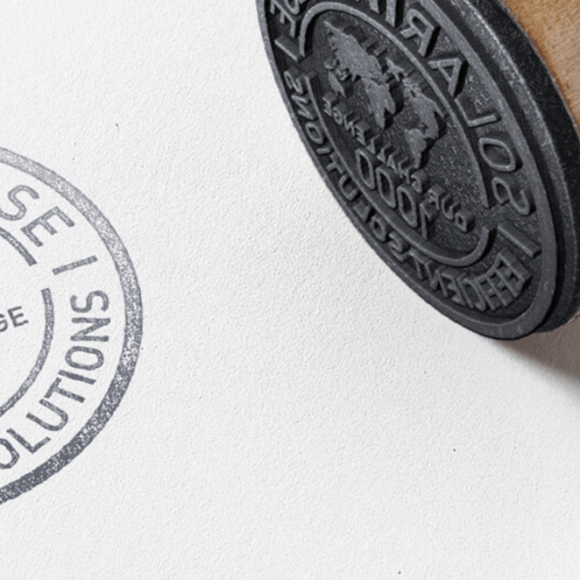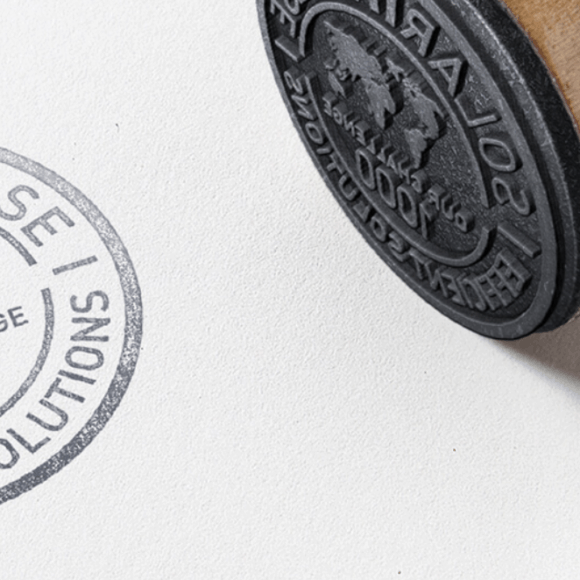 Philéole is proud to have obtained the Solar Impulse label for its mini wind turbine.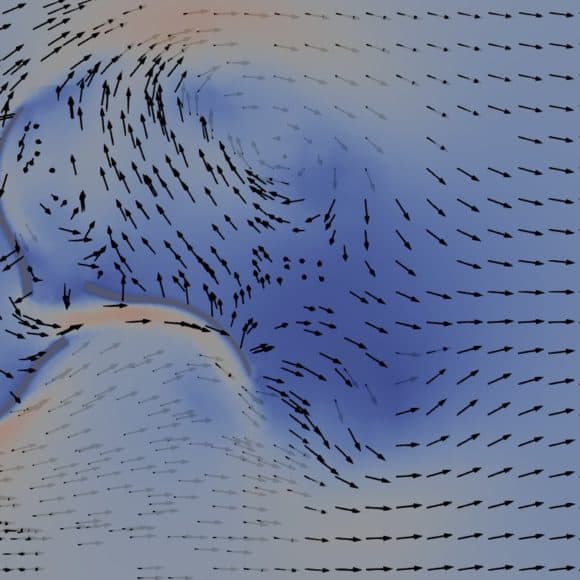 Philéole presents a new, modern and ecological product: a bio-sourced wind turbine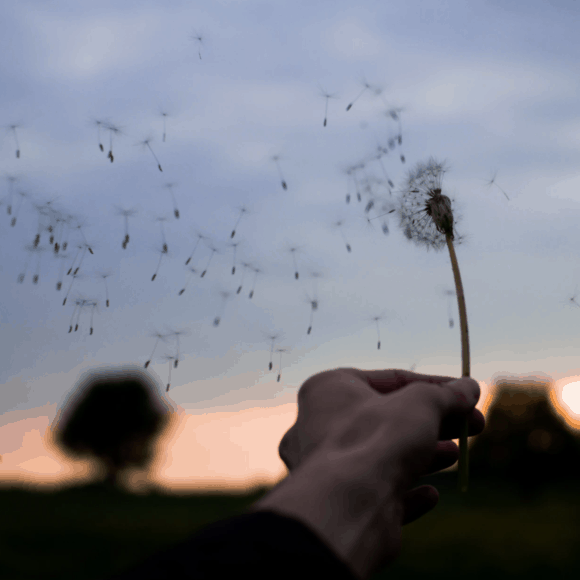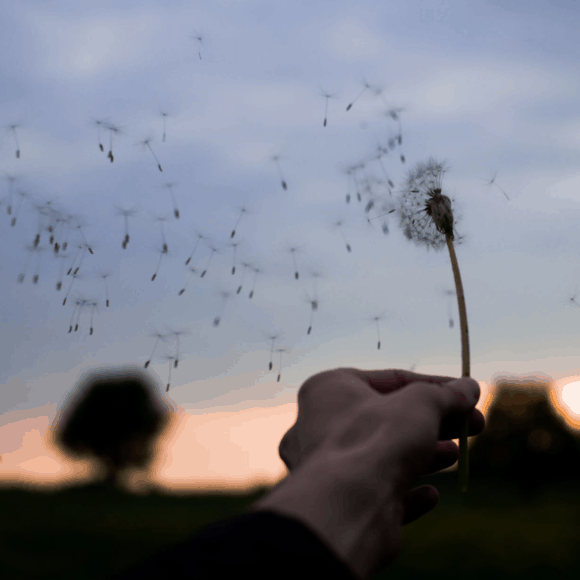 Did you know? Philéole comes from two Greek terms !
A. Noirmoutier
The happiness of finding every Saturday my batteries fully charged, ready to go to sea
This great navigator from Colombia

The joy of not having to run my engine twice an hour a day to produce the current I need
A. Noirmoutier
Your wind turbine is perfect in its design and on the aeraulic and electrical plans, the results are perfectly satisfactory… no noise even with a marina wind above 30N / m
La Trinité sur mer
Energy production exactly what I hoped for … no need to run the engine for an hour twice a day … a pleasure to find your sailboat in port batteries always charged
Ready to produce your own green energy?