The mini nautical wind turbine Philéole "Grain Blanc" designed especially for sailboats.
The Philéole "Grain Blanc" vertical axis wind turbine is designed for sailboats and revolutionizes on-board energy.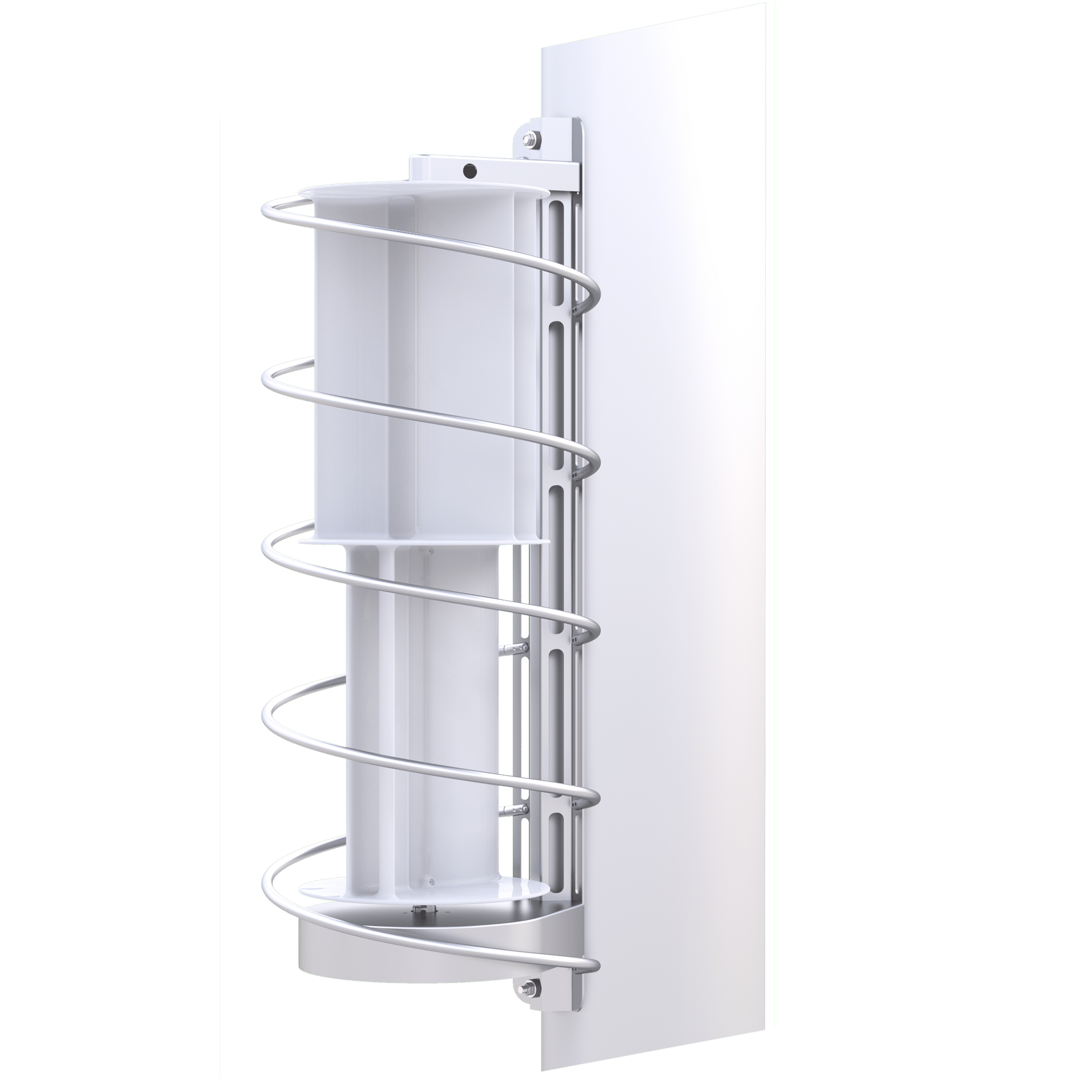 Advantages of the "Grain Blanc" wind turbine
The silent and efficient Philéole mini-wind turbine has been designed to meet the electricity needs of sailboats. It charges the batteries used to power all electronic devices.
Quiet: The vertical axis wind turbine does not produce any noise pollution unlike conventional (horizontal) wind turbines.
Light: The choice of an aluminium structure allows for a considerable reduction in weight.
Autonomous: Thanks to its specific regulator, the wind turbine does not need any manipulation after installation. The regulator linked to the wind turbine keeps the batteries charged in all circumstances. It will shut itself down in case of a storm.
Discreet: The mini-wind turbine is installed on the mast of the boat. Placed high up, it can capture stronger winds. It does not obstruct the deck of the boat and eliminates any risk of accident.
How does our vertical wind turbine work?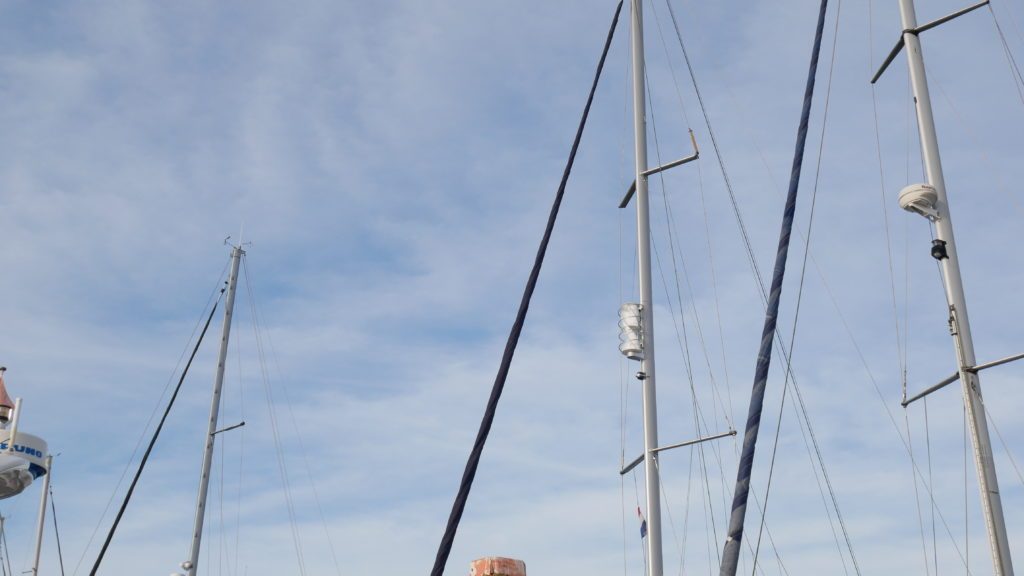 At the berth
Throughout the winter, the "Grain Blanc" wind turbine keeps the batteries perfectly charged, while also allowing a dehumidifier to run.
« The sea is a space of rigor and freedom ».
Victor Hugo
Technical informations
The vertical wind turbine is easily placed at the desired height using screws adaptable to any type of mast.
The connection to the boat's electrical network is simple and is made by the hybrid regulator with a possible connection coupled to a solar panel.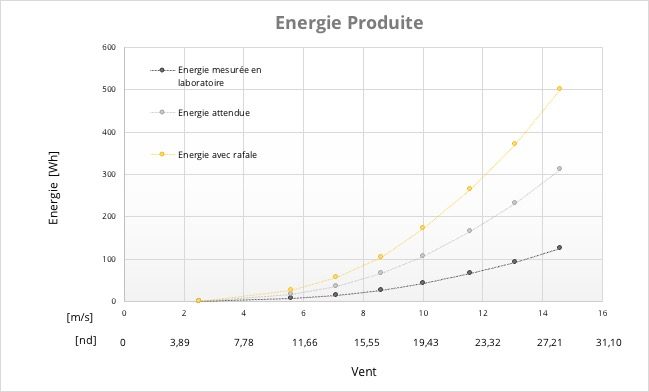 Technical data
Overall height: 120 cm.
Overall diameter: 45 cm

Total weight: 10 kg
Section 0.29m2
Starting from winds of 2 m/s (4kn)
Battery charge current in 14 m/s (27kn) wind: 17.5 A (210 Watts)
Output voltage: 12 V and 24 V (auto) and optional 48 Volts
Power coefficient max. Cp = 0.30 for winds of 16 m / s (31kn)
A Noirmoutier
The happiness of finding every Saturday my batteries fully charged, ready to go to sea
This great navigator from Colombia
The joy of not having to run my engine twice an hour a day to produce the current I need
A Noirmoutier
Your wind turbine is perfect in its design and on the aeraulic and electrical plans, the results are perfectly satisfactory… no noise even with a marina wind above 30N / m
La Trinité sur mer
Energy production exactly what I hoped for … no need to run the engine for an hour twice a day … a pleasure to find your sailboat in port batteries always charged
Order / Request for information
To order or obtain more information on our wind turbines and our various offers, do not hesitate to complete the form below. We will be happy to answer you.