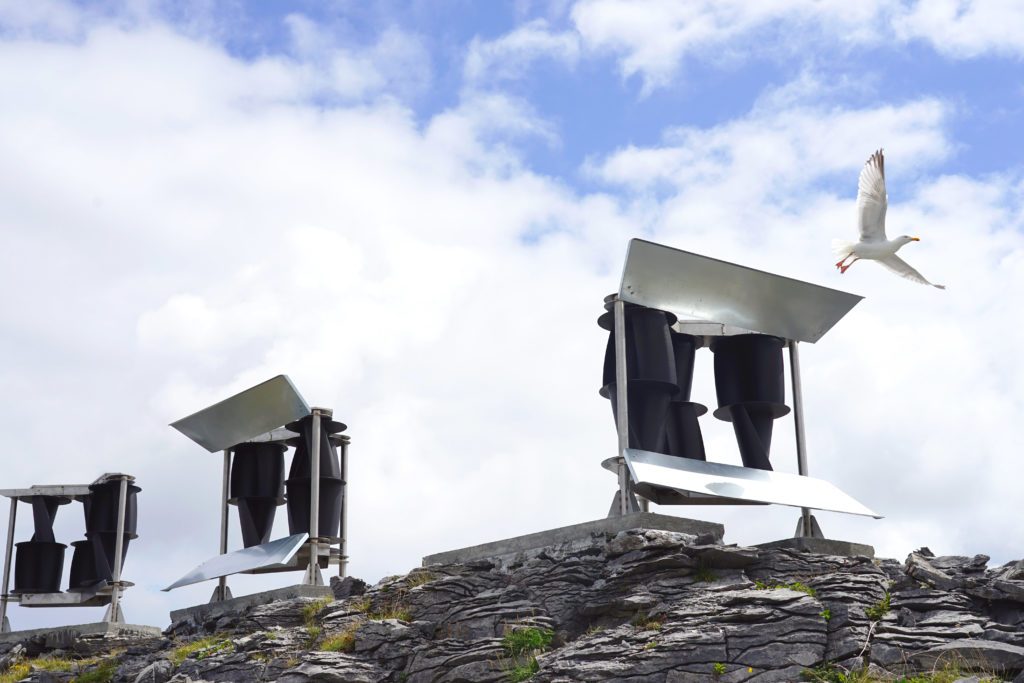 The etymology of the name Philéole
What does the name Philéole mean and where does this name and our slogan "Make the wind your friend" come from?
Philéole is the contraction of two words that come from ancient Greek. The first is Phil, from the ancient Greek φίλος, phílos, which means "friend, person who loves". The second is Eole. In Greek mythology, Aeolus, Αἴολος, Aíolos, is the master and steward of the winds.
Make wind your friend!
History of Philéole
Philéole arose from the desire to use the force of the wind with ecological means. The wind is everywhere around us, with different forces, stable or turbulent. It is present in all countries and in all types of environment; whether it is an energetically isolated environment to a hyper-connected urban environment, whether it is a marine or terrestrial environment.
In 2014, after several months of development, studies, models and prototypes, the concept of the Philéole mini-wind turbine emerged. The mini-wind turbine is tested in a wind tunnel at the University of Liège, in the Vrije University of Brussels and at the Von Karman institute so that Philéole can present a successful product: a recycled and recyclable wind turbine for independent and renewable, urban and domestic energy production, respectful of nature, recycled and recyclable.
Initially, Philéole focused on the production of the mini-nautical wind turbine: ready to serve sailors in France and around the world, the Philéole mini-nautical wind turbine attached to the top of the mast of the boat, in full wind, collects energy whatever the wind direction at sea, at anchor, and in winter.
A few months later, Philéole decided to expand the possibilities of using its mini-wind turbine. With its patents in Europe and the rest of the world, the Philéole mini-wind turbine is now a unique product in a limitless market; ready to collect energy from the roofs of country houses and tiny houses, city buildings, or any place where the wind blows.
Every day, the Philéole team seeks to improve the performance and design of its vertical wind turbine to offer a unique and successful product.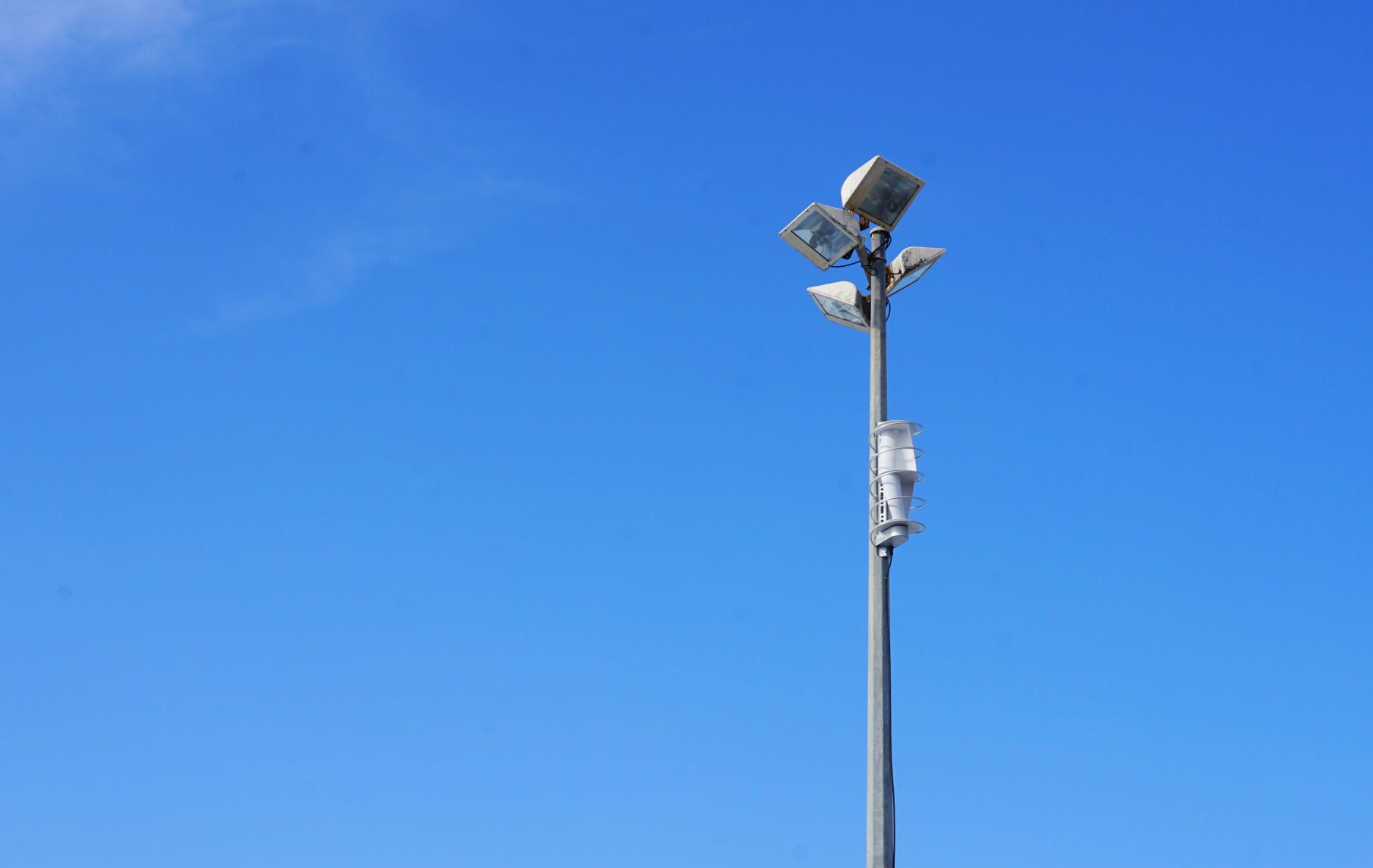 Our main goals
The primary goal of Philéole is energy independence and ecology. By offering a unique product, Philéole wishes to take advantage of the elements of nature for independence in the production and consumption of energy. To push the ecological side further, Philéole decided to produce its mini-wind turbine out of recycled plastic bottles and aluminum; two elements that are either recycled or recyclable.
Most wind turbines available on the market pick up winds that blow at high altitudes and require extensive earthworks. Today, Philéole focuses on the energies developed by light airs, turbulences and currents. Philéole wishes to use this energy and make it available to sites located outside the distribution networks.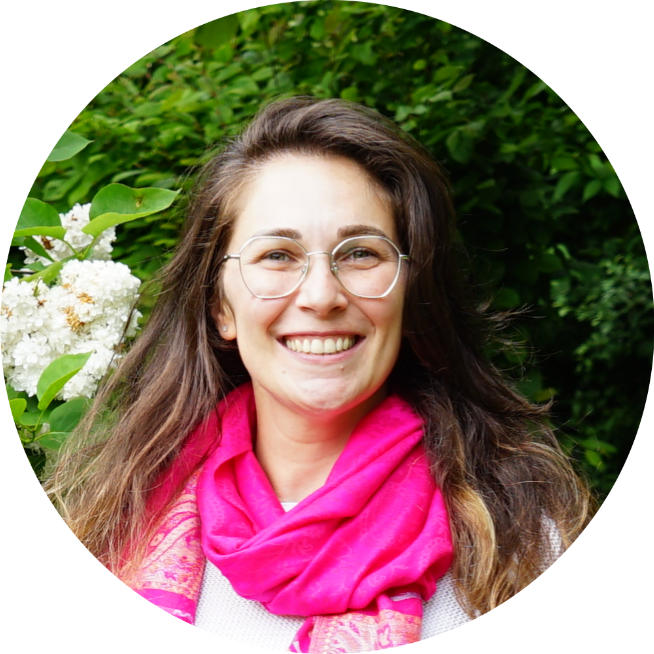 Annalisa Di Stazio
Director of Operations
Holds a PhD in Chemical Engineering, trilingual. Enthusiastic about operations and manufacturing, she has significant experience in leading manufacturing performance in a fast moving production environment. Abilities in crisis management, problem solving and team building with a strong financial & business acumen.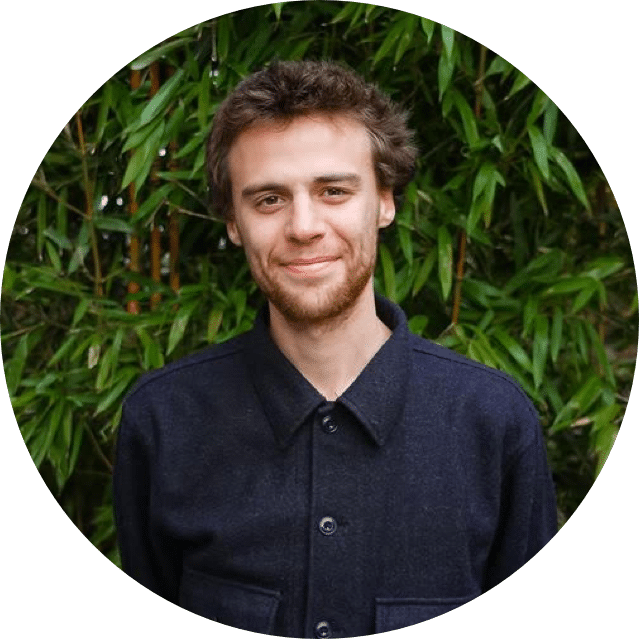 Maxime Halot
Product Designer
Graduated in industrial design at La Cambre. Founder of a line of high-end furniture in steel and micro-concrete and of an art gallery. Maxime works on the design of wind turbine structures, optimising the design for production and reducing the ecological impact of wind turbines. He likes to be part of sustainable solutions for a better future for all.

Marie Torp
Communications Trainee
Holds a BA (Hons.) and MSc in International Relations and courses in Environmental Sustainability.