The Philéole mini wind turbine,
a unique product
Philéole offers a unique product: a mini wind turbine for energy independence.
The wind turbine that Philéole offers is special and differs from other wind turbines currently on the market on many characteristics.
Potential markets
The Philéole mini wind turbine is an alternative solution in a market without limits.
Philéole has identified two possible uses for its mini wind turbine:
1. Philéole Sailing,for sailboat owners
2. Philéole housing, for owners of houses and buildings concerned with producing
Philéole Sailing
For sailors, sailboat owners and builders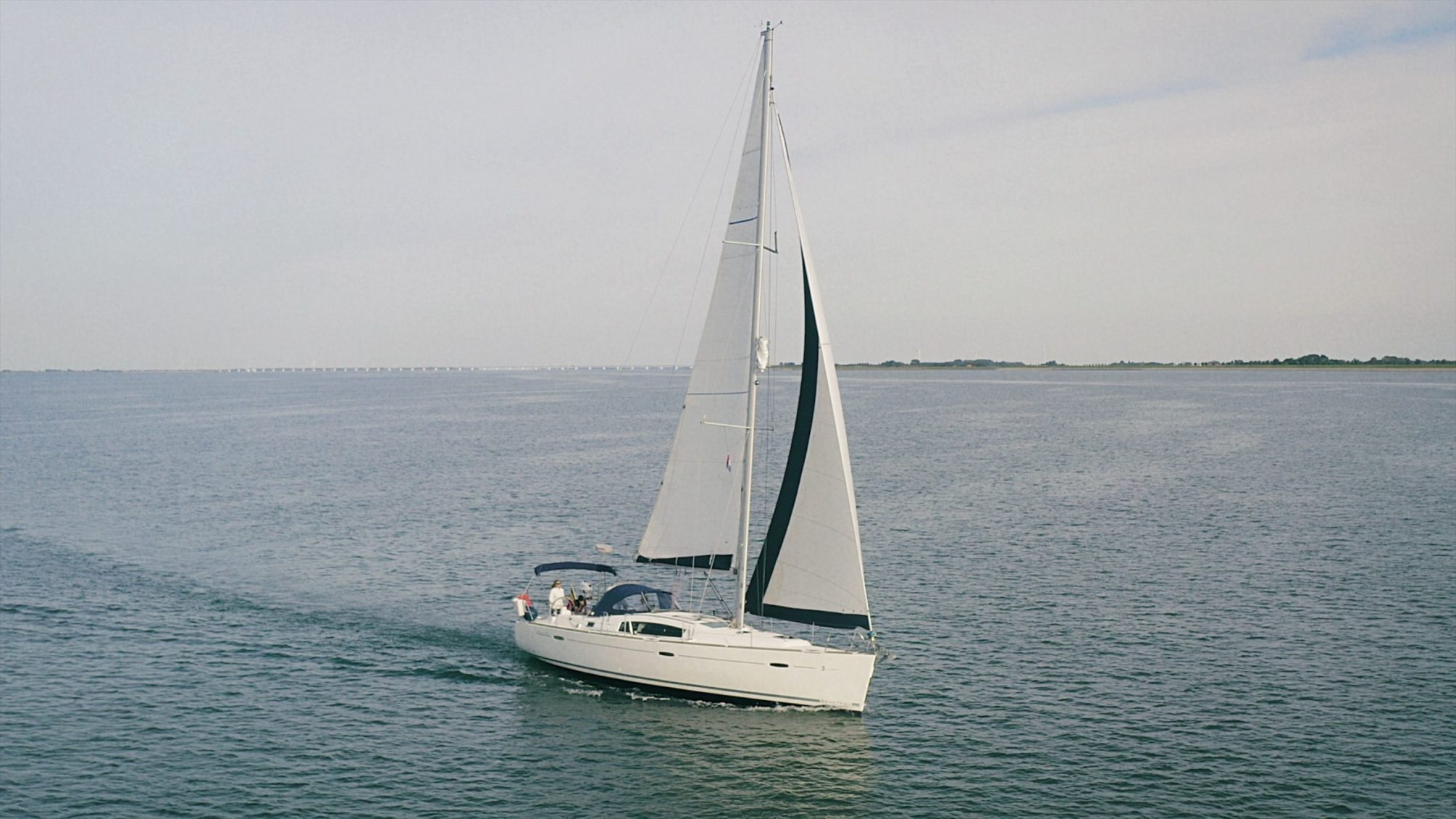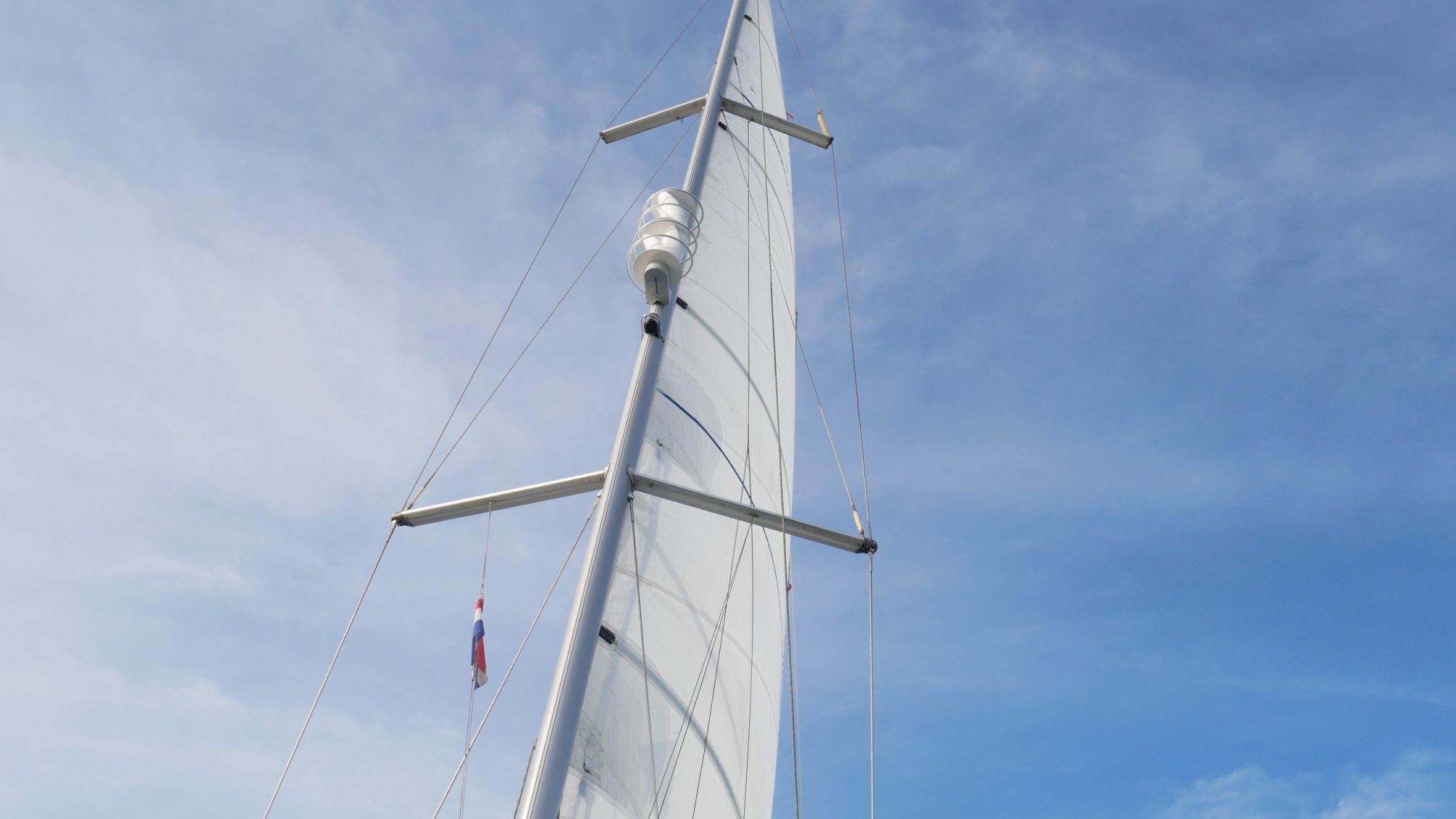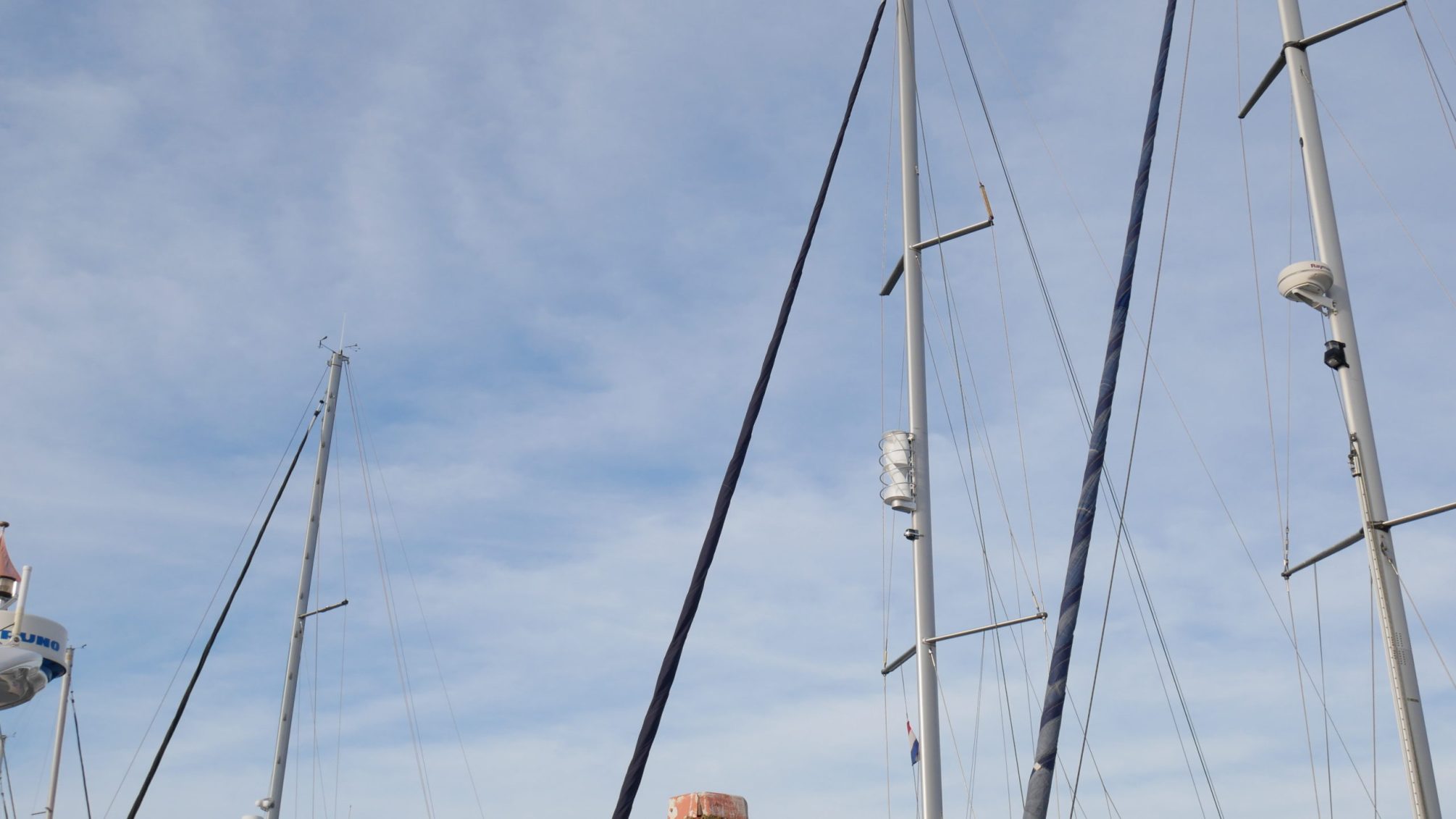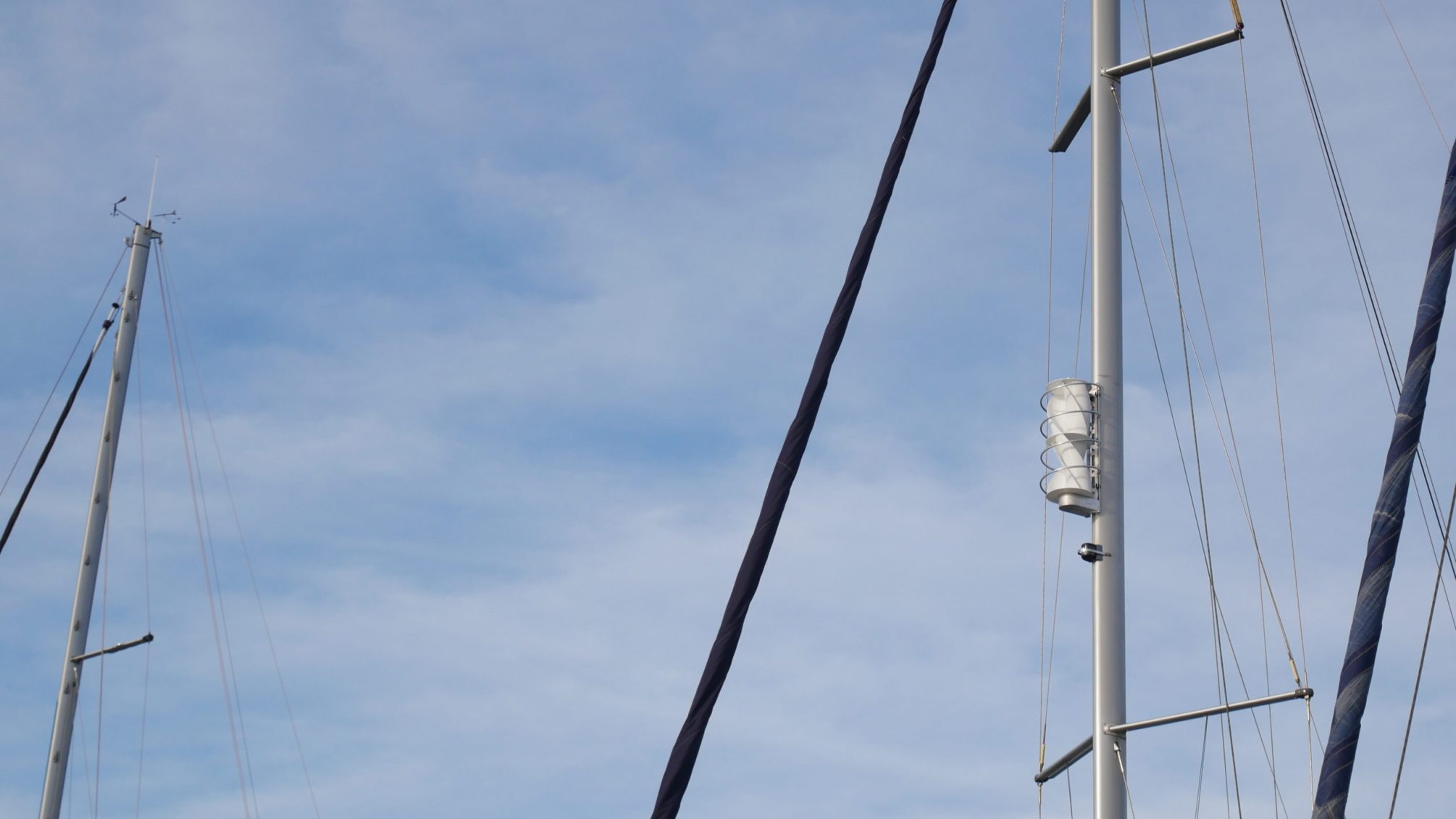 Produce your energy at sea as at dock, in summer as in winter and avoid ending up with an empty battery at the start of the season when you go sailing and extend the life of your battery..
This light and efficient wind turbine is the essential accessory for any sailor who wishes to have energy independence and navigate in healthy and unpolluted seas. The vertical wind turbine is silent and safe for the sails, making the most of your sea trips.
Philéole Housing
For owners and businesses concerned with producing green energy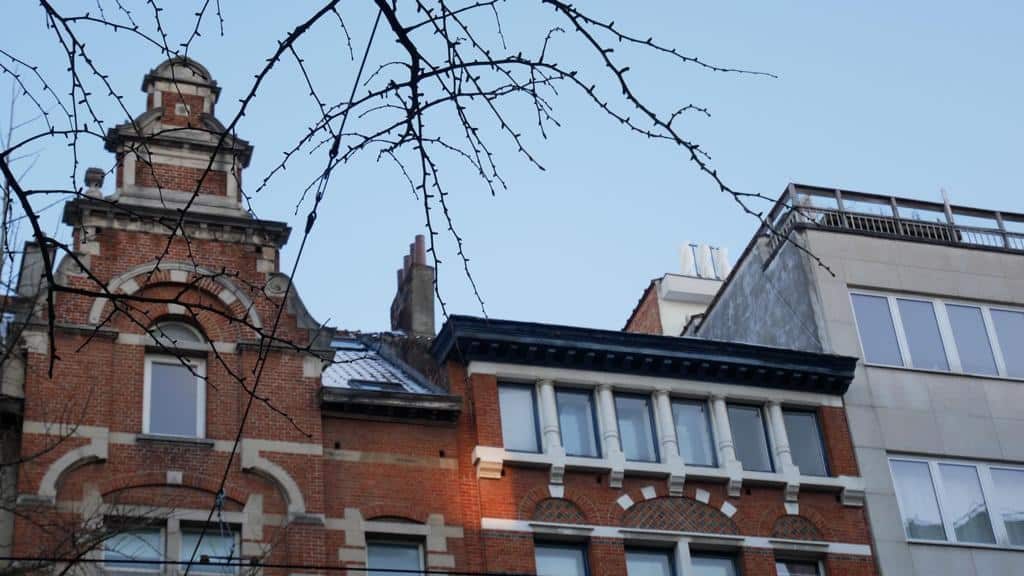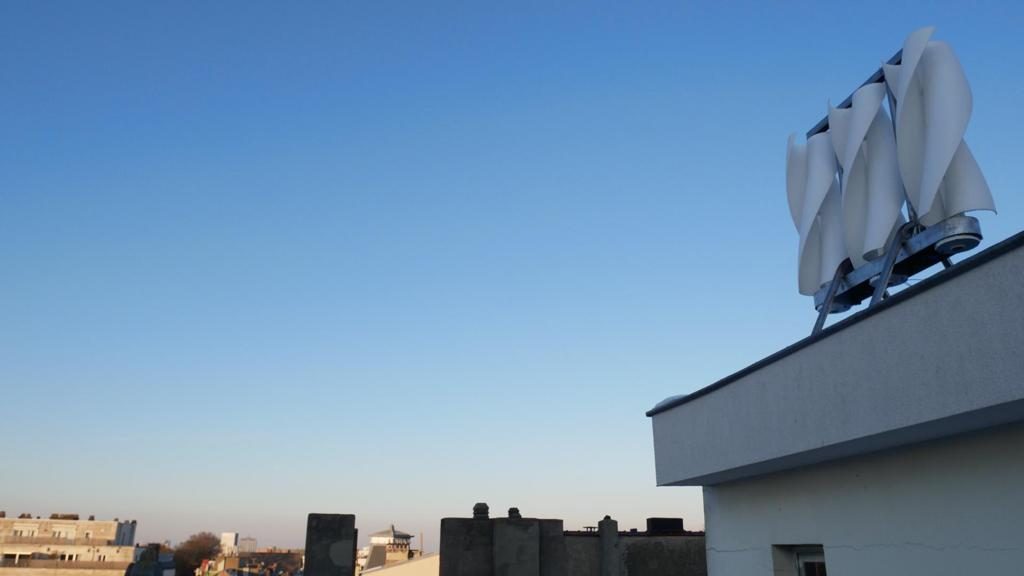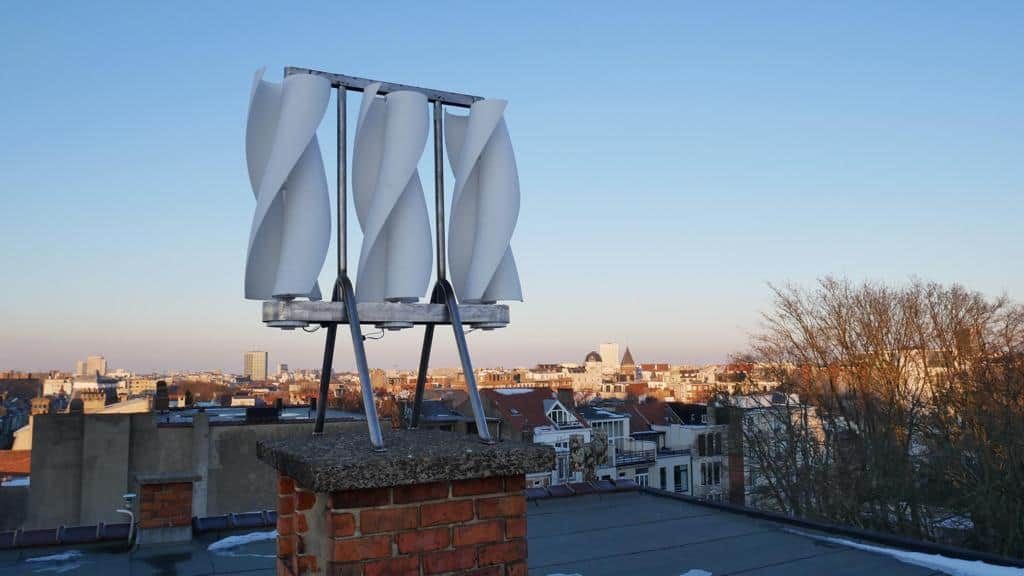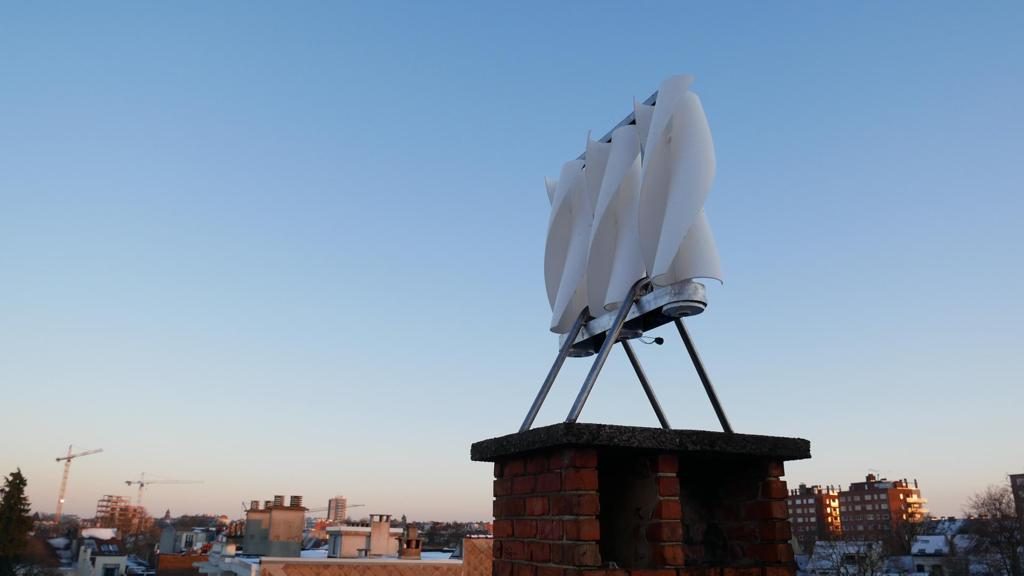 The Philéole wind turbine is designed to easily adapt to any type of building configuration regardless of the energy requirement.
Whether you own a house in a windy location, a cabin in the countryside or a building in the city center, the Philéole wind turbine will allow you to produce your electricity independently and environmentally.
We do not inherit the land from our parents, we borrow it from our children.
The materials used
One of the main features is that the Philéole mini wind turbine aims to be completely recyclable and biodegradable. Made of corn starch (PLA) and aluminum (frame), it does not harm the environment whether land or sea. The goal of the Philéole mini wind turbine is to be totally bio-based. Designed by a Belgian inventor, the wind turbine is produced in Europe and each part used in its manufacture is of European origin. This is to minimize our carbon impact.
Its central axis 
The great originality of the Philéole wind turbine is that it does not have a central axis. The wind turbine is shaped in such a way that it captures the smallest airs and turbulences, without losing a single breath of wind.
The blades 
The blades, made of corn starch, have been designed to capture all air and turbulence, due to its unique shape and thickness. The wind entering the blades is an infinitely renewable energy, available, day, night, summer and winter. The technology used in the design of the wind turbine is mastered and demonstrated under normal conditions. Philéole has several European patents on its product.
The roll bars 
The Philéole wind turbine is a product without danger and major risks, for sails or nature. Without turbulence or vibrations, it produces no noise.
Engine 
The nacelle which contains an alternator producing electricity (the bottom part). The motor is a three-phase permanent magnet alternator, the rectifier is included in it.
Assembly and disassembly 
The Philéole mini wind turbine is a compact product. Its size and weight have been designed so that the wind turbine is easily assembled and dismantled. The mini wind turbine is easily connectable to an electrical circuit or to a battery, by electrical cables which evacuate and transport electrical energy.
The size of the wind turbine is 98 centimeters, for a width of 38 centimeters. Her current weight is 6 kilos.
The ability to adapt

The Philéole mini wind turbine has the particularity that it can be adapted to many environments and many distinct energy needs. Philéole has detected several possible uses, whether it is the individual mini wind turbine on the mast of boats, in a block of three propellers (or in series of three), or in series adaptable according to your house or building.
A Noirmoutier
The happiness of finding every Saturday my batteries fully charged, ready to go to sea
This great navigator from Colombia
The joy of not having to run my engine twice an hour a day to produce the current I need
A Noirmoutier
Your wind turbine is perfect in its design and on the aeraulic and electrical plans, the results are perfectly satisfactory… no noise even with a marina wind above 30N / m
La Trinité sur mer
Energy production exactly what I hoped for … no need to run the engine for an hour twice a day … a pleasure to find your sailboat in port batteries always charged
Our Offer
Take advantage of the solution that Philéole offers to produce your electricity today !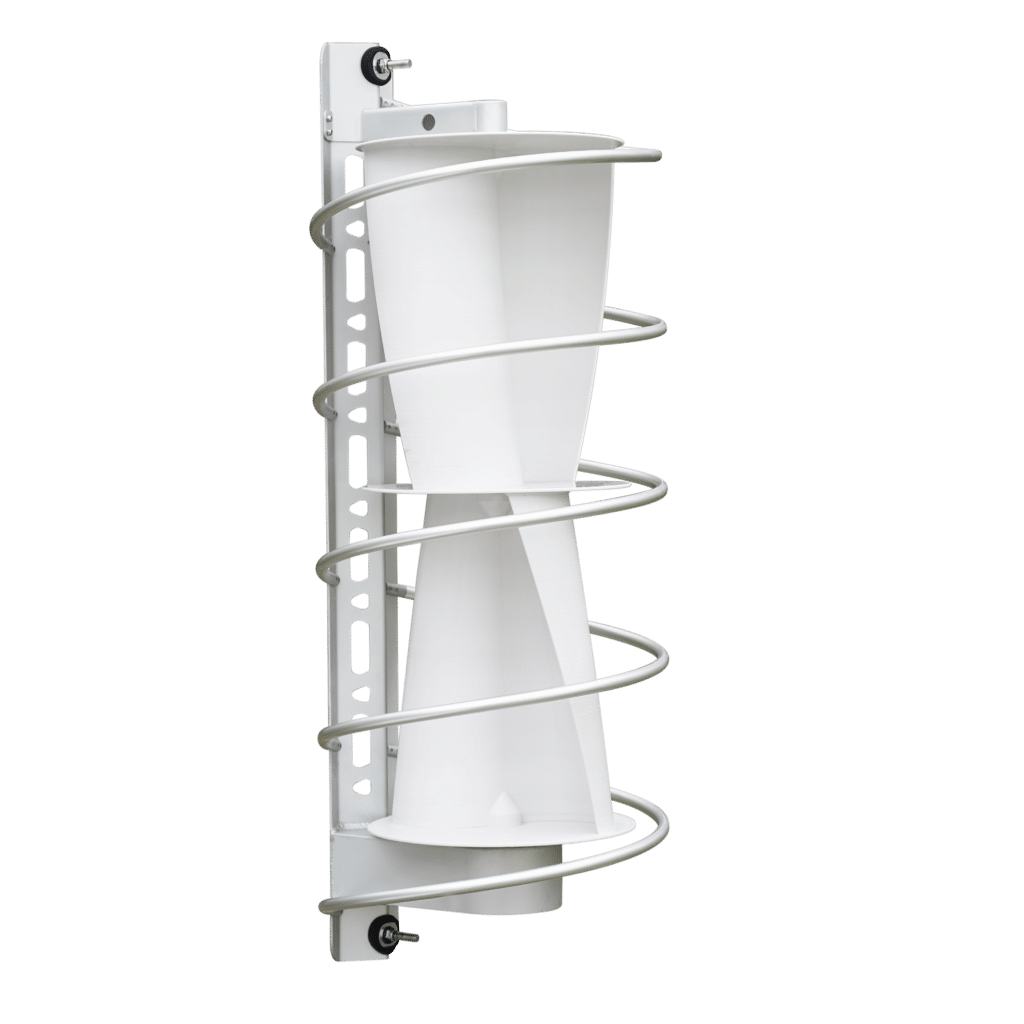 Simple wind turbine
The individual mini wind turbine to be placed on the mast of your sailboats.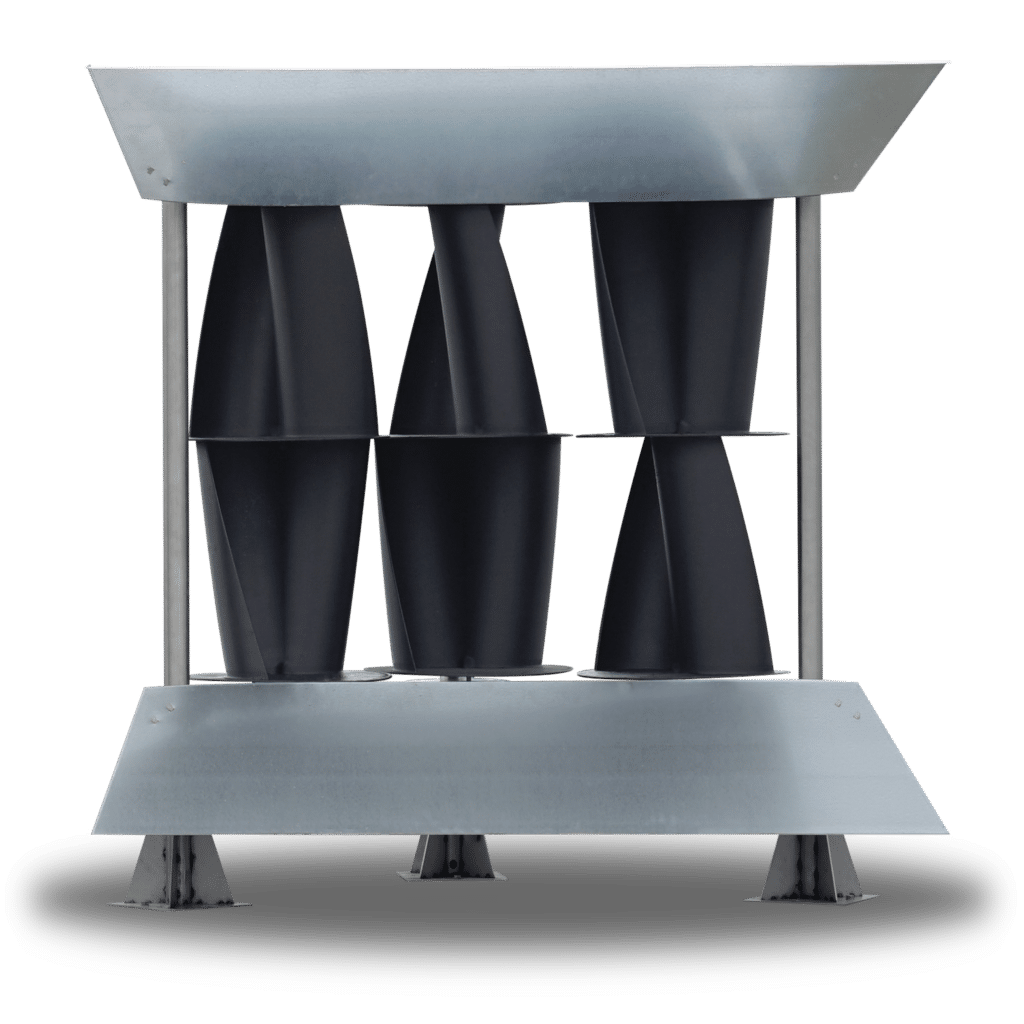 Triple wind turbine
The mini wind turbine in block of three propellers, or in series of three for your house or building.
Order / Request for information
To order or obtain more information on our wind turbines and our various offers, do not hesitate to complete the form below. We will be happy to answer you.